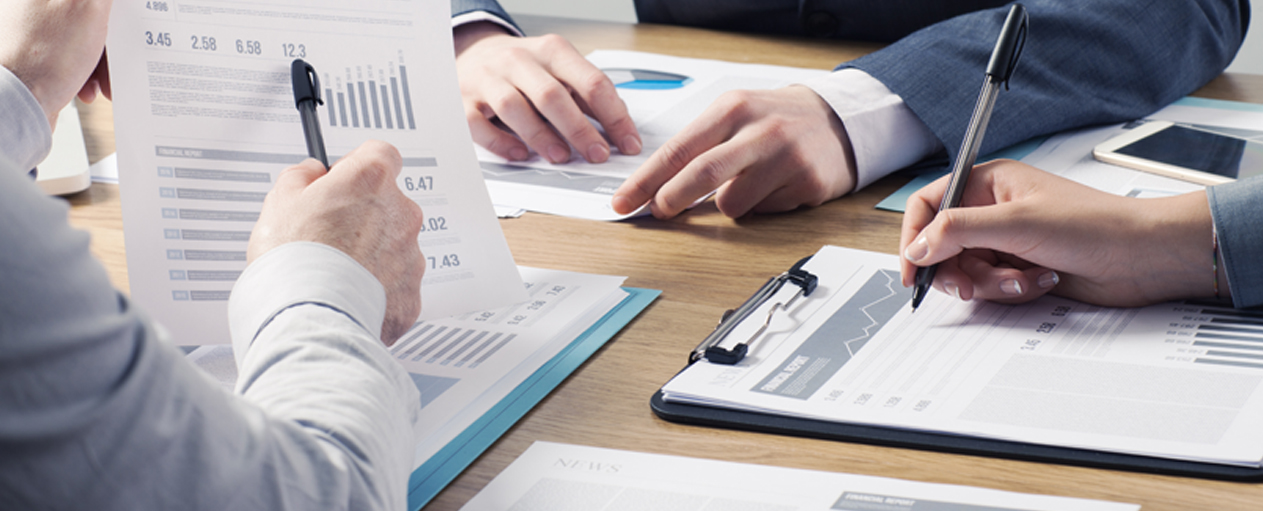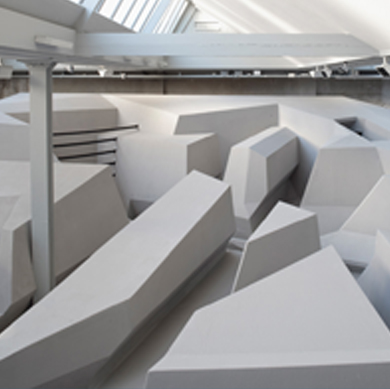 What is Industrial Design ?
A design refers to the features of a shape, configuration, pattern or ornament applied to an article by any industrial process. If you register a design, you will be protecting the external appearance of the article.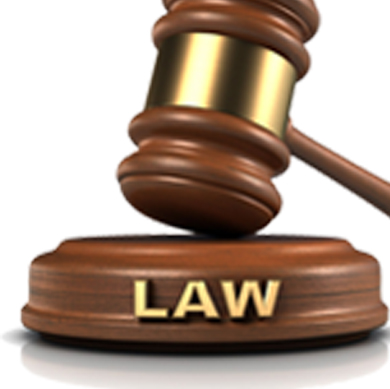 Areas of Legal Practice covered ?
We have extensive network with legal firms specializing with the following services: Intellectual Property (Franchise, License and Litigation), Corporate Advisory and Formation of Business.